What is a tube and coupler scaffold
The scaffolding comprises individual steel tubes and coupler connectors that you fit together to build the scaffold, called tube and coupler scaffold.
A tube and coupler scaffold is a type of scaffold that consists of steel tubes that are connected to each other using couplers. It is a flexible and versatile scaffold system that can be easily assembled and disassembled, and it is often used in construction and other industries for various tasks such as painting, repair work, and maintenance.
The tubes of a tube and coupler scaffold are typically made of steel and are available in various lengths and diameters. The couplers are used to connect the tubes together at various angles, allowing the scaffold to be constructed in a variety of configurations to meet the specific needs of a job.
Tube and coupler scaffolds are generally considered to be strong and durable, and they are commonly used in high-rise construction and other applications where a high level of stability and safety is required. They can also be used in combination with other types of scaffolding, such as system scaffolds or suspended scaffolds, to create more complex scaffolding setups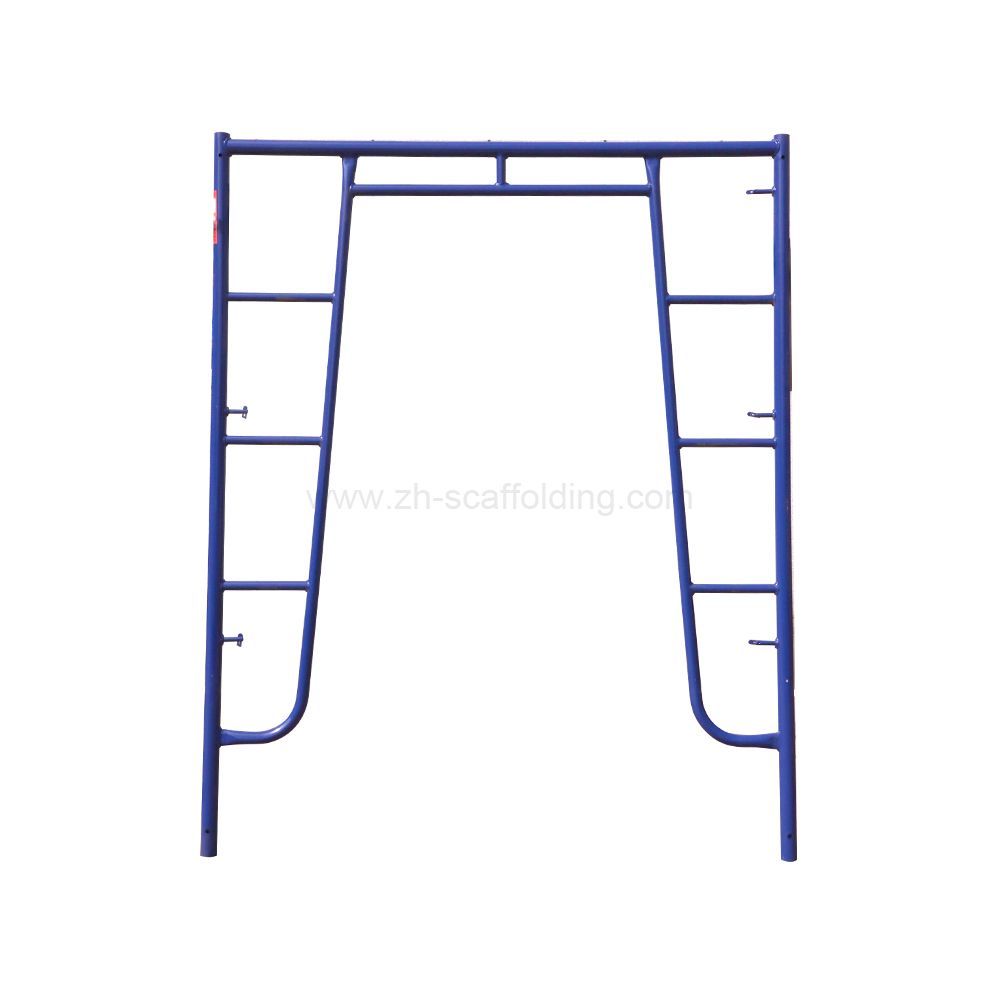 Advantages of buying tube and coupler scaffold
1. Get More Flexibility
While ready-made or modular scaffolding might look like a good option, these products have some downsides. For example, they might be the right size and design to work on some jobs, but not on others. You might find it hard to change the configuration of the scaffolding to make it work for you.
Tubular steel scaffolding is a lot more flexible. You build it on-site, so you can get a perfect height and width on any job. All you need is the right number of tubes, couplers and any accessories you want to add. You get a custom build every time.
2. Get More Strength and Stability
Scaffolding needs to be strong and stable. It should be strong enough to hold the weight of the people who work on it. It should also stay stable as they work. Their movements and the odd wind gust shouldn't make the scaffolding feel dangerously wobbly.
Steel scaffolding provides both strength and stability. Even if you have to build a large and high scaffold, the strong steel tubes will have better weight-bearing capabilities. You don't have to worry about the scaffolding collapsing or breaking, as long as you design its build correctly.
Plus, steel works well if the weather suddenly turns nasty. Your crew will feel safe on the structure even if it gets windy. As an added safety bonus, the scaffolding also has natural fire resistance.
3. Get Easier Transport and Storage Options
It's not always easy to get scaffolding on to and off the sites you work on. For example, some modular or ready-made products are large. Their bulk doesn't make them easy to transport. You might need to make a few trips to move all the pieces you need.
Plus, these scaffolds can't always be broken down. So, they take up more room when you aren't using them and have to store them away.
Tubular steel scaffolding is easy to transport. You're loading smaller component parts here, so you'll be able to get more on a truck or van. Plus, these parts are easier to store without taking up too much room.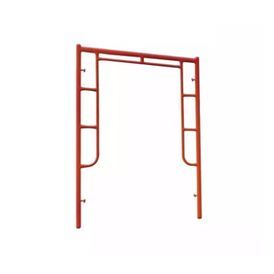 Types of Scaffolding Couplers
Scaffolding couplers are devices used to connect scaffolding poles or tubes together to form a stable and secure structure. There are various types of scaffolding couplers, including:
Swivel couplers: These are used to connect two poles at an angle, allowing for flexibility in the scaffolding structure.




Fixed couplers: These are used to connect two poles in a straight line, providing a rigid connection.




Right-angle couplers: These are used to connect two poles at a 90-degree angle, allowing for the construction of corners and intersections in the scaffolding structure.




T-couplers: These are used to connect three poles at right angles, creating a T-shaped intersection in the scaffolding structure.




Sleeve couplers: These are used to connect two poles by sliding one pole inside the other and securing it in place with a locking mechanism.



---
For more information on tubular scaffolding, click here to contact us