Aluminum wooden planks
Aluminum wooden planks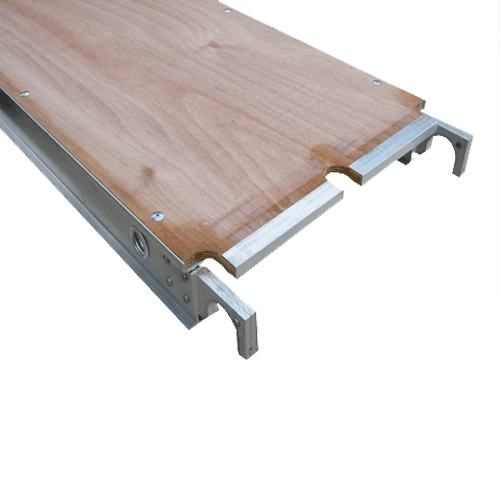 1. Aluminum wooden plank is designed to be compatible with different types of scaffolding: ring lock scaffolding, cup lock scaffolding, or frame scaffolding.
2. The width of the plank, the length of the plank and the ladder can be made as customized. Usually the width is 610mm or 710mm,24" or 28"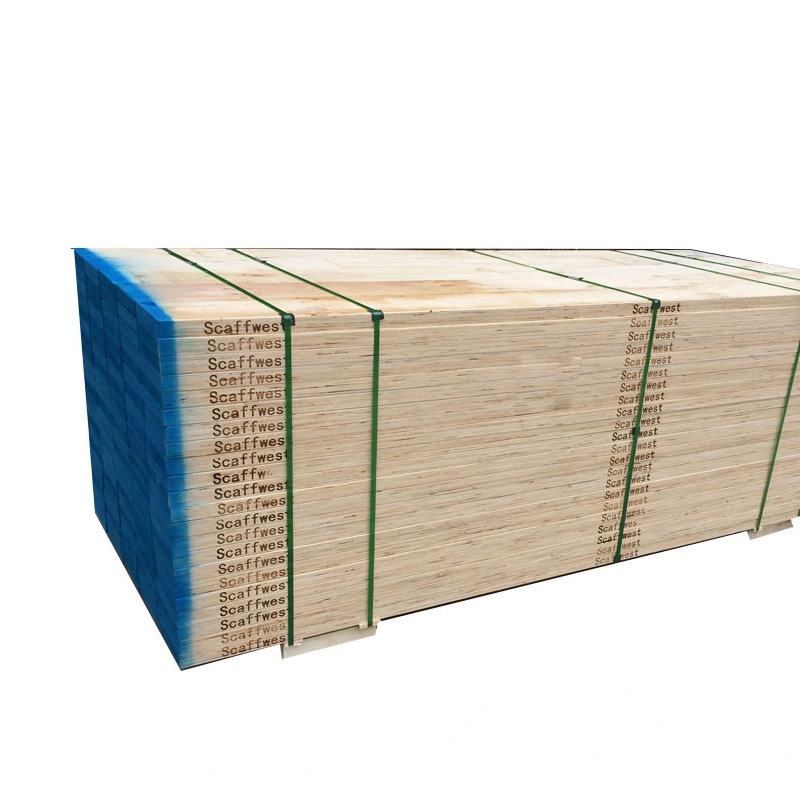 3. The hook is made to fix on 48.3mm tubes or frame horizontal tube diameter
4. The plywood is chosen high-quality material to make sure long time usage.
5. The trapdoor is well designed to help workers work safely and conveniently.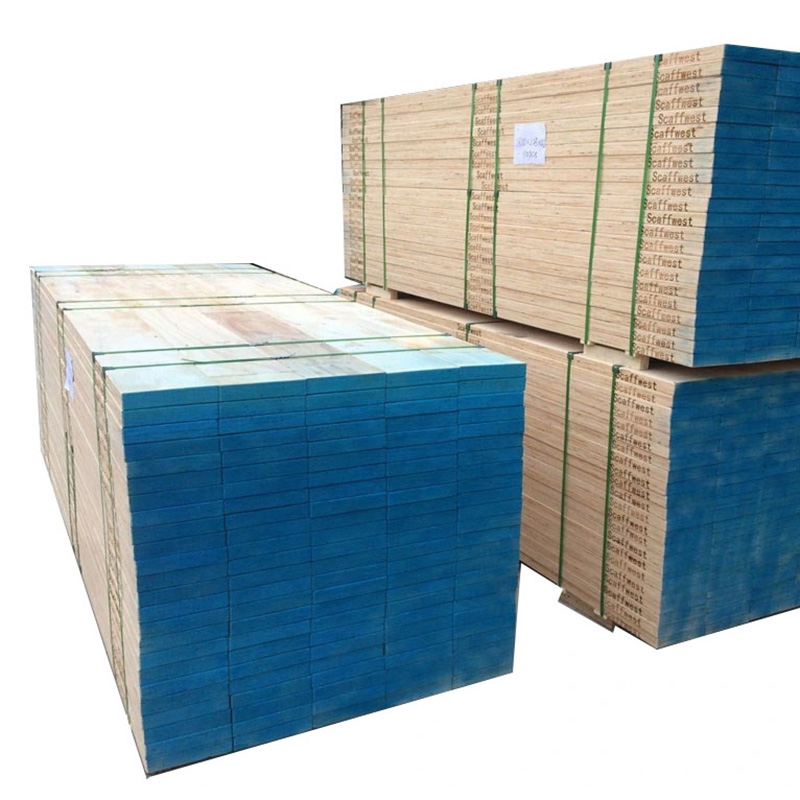 6. Package:carton box
7. Fast delivery
8. Different lengths of aluminum ladders are supplied here.