kwikstage scaffolding
kwikstage scaffolding
ZhongHong (Tangshan) Construction Engineering CO.,lTD is a leading kwikstage scaffolding manufacturer and supplier in China. If you have any inquiries regarding kwikstage scaffolding, you can contact us at any time.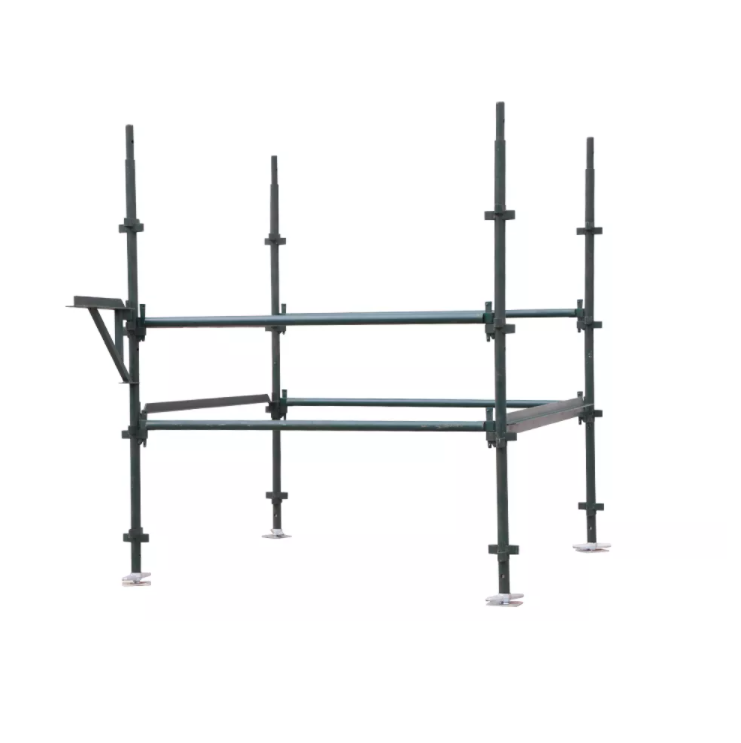 Kwikstage is a heavy-duty modular system scaffold with wedge fixing for all access scaffold requirements. The wedge fixing of the ledgers and transoms gives a simple and fast means of erecting access scaffolding without loose parts.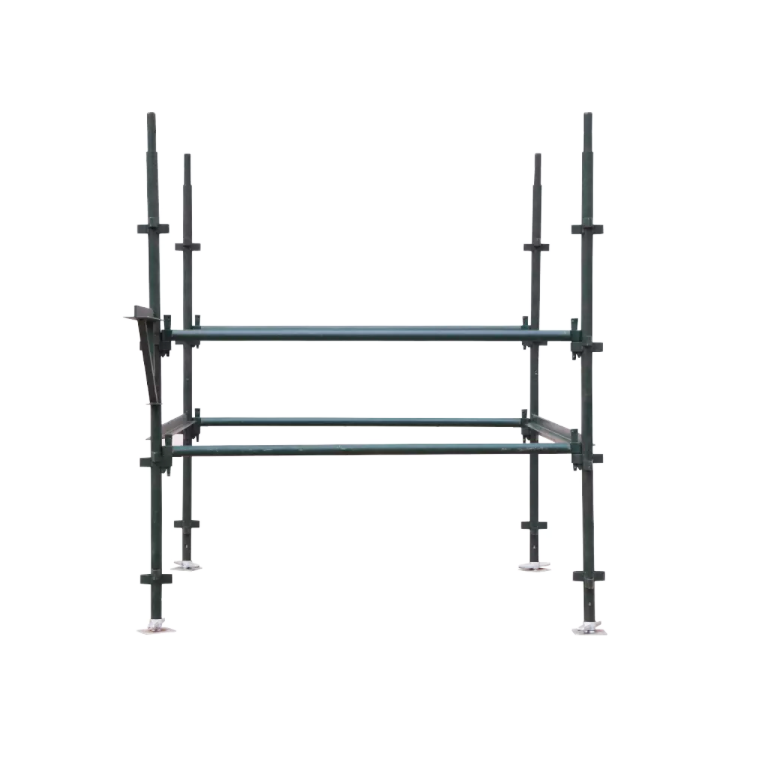 Features: Its rigid four-way fixing gives a positive location without any movement, spigot and wedge fitting on the standard to give a guaranteed vertical alignment. Surface treatment could be paint, powder-coated and hot-dipped galvanized. This kind of scaffold system is widely used especially in the UK and British Commonwealth countries.