ZHONGHONG - Industry experts give important tips on buying scaffolding to ensure you get the right equipment for the job, tick all the safety boxes and don't encounter any nasty surprises.

First of all, in order to choose the most suitable model, you should bear in mind the intended use. Buying custom-made mobile scaffolding is the basis for precise and highly professional work. The first thing to do is to determine the maximum working height you need: there are many sizes and dimensions of scaffolding available, from the smallest scaffolding normally used for painting moderately high walls, to mobile towers for working on large buildings and at considerable heights. There are also handy scaffold risers on the market designed to be mounted on top to reach higher heights: they are a good option, especially for those who need to work at different heights but do not want to buy mobile access towers, which are certainly more cumbersome and definitely more expensive.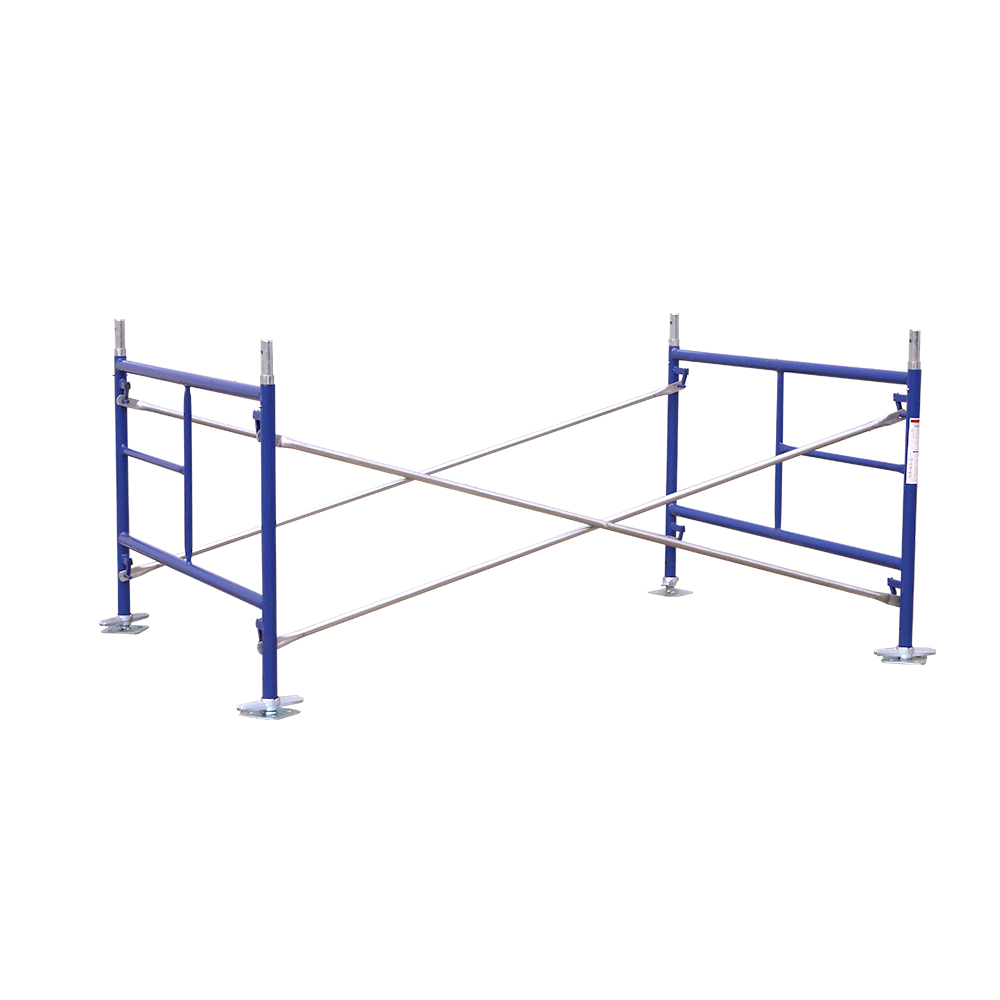 Secondly, you must carefully study the ground on which the scaffolding will be placed in order to carry out the work. If it is a flat surface, such as concrete, you can rest assured: all scaffolds are equipped with very hard-wearing, non-slip feet that are perfectly fixed to the ground. If, on the other hand, the ground is not flat, you must equip yourself with levelling equipment and ensure that they are compatible with your scaffolding model: these are used to stabilise the support, even on dirt or gravel, and ensure safe working.
Another factor to consider is the scaffolding material. If you are working in a safe and low-risk environment, it is best to choose aluminium scaffolding. A good example is the Gierre Clip Rapido 100 scaffold, made of lightweight, rust-proof aluminium: it has a practical, patented quick-attach system designed for easy and fast assembly, and the formed aluminium tube construction guarantees maximum stability. Steel scaffolds are also available on the market, highly resistant to vibration but heavier and less prone to rusting: they are particularly chosen when large works must be carried out on construction sites and are often treated with a special rust-proofing treatment. rust-proof paint to ensure maximum durability and strength.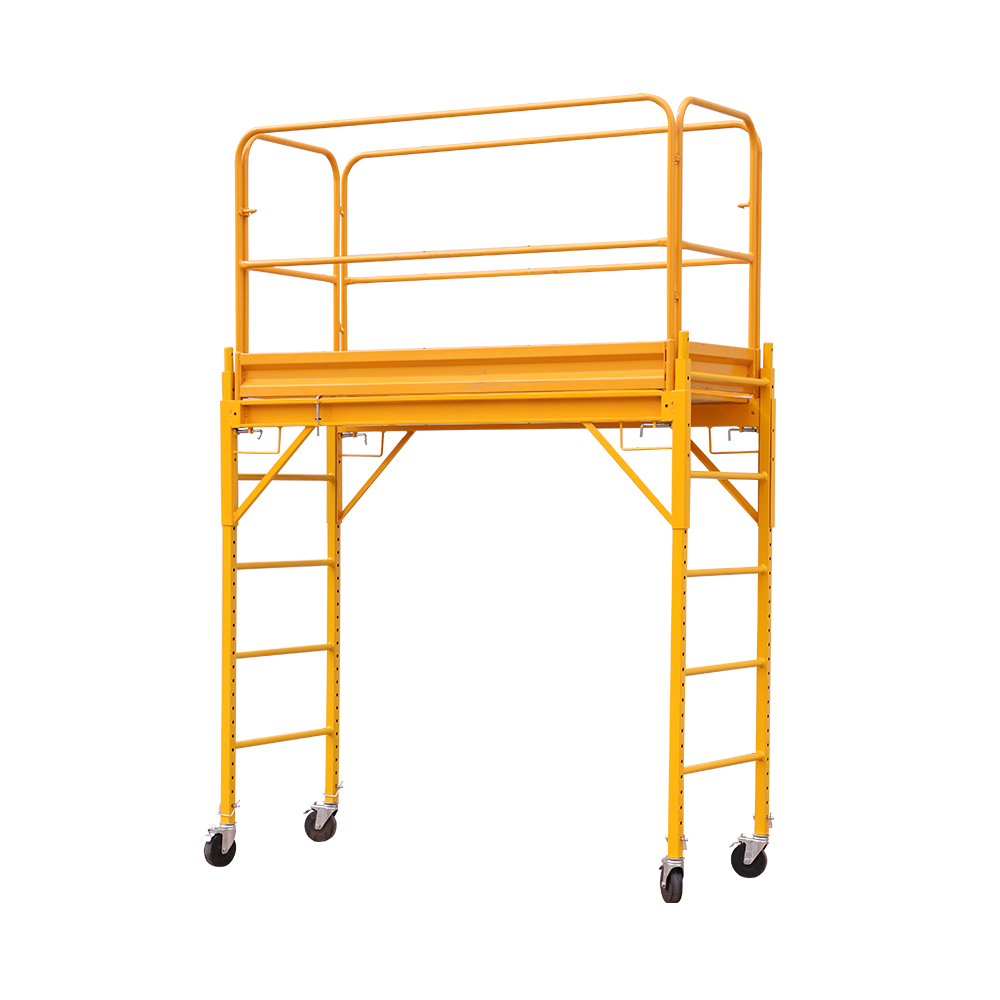 When choosing a mobile scaffold is the storage and transport needs: what good is a large scaffold if it is not a huge mobile tower, if you do not have the means to move it or the sheltered space to keep it? Although this may seem obvious, many people often forget to consider this factor and then find themselves with equipment that is too bulky and therefore unusable.
The presence of safety certifications is also important: if they are not reported in the technical data sheet, it is always advisable to contact the manufacturer for details. All Gierre mobile scaffolding and mobile towers on our website are accompanied by the appropriate safety certificates to guarantee maximum professionalism.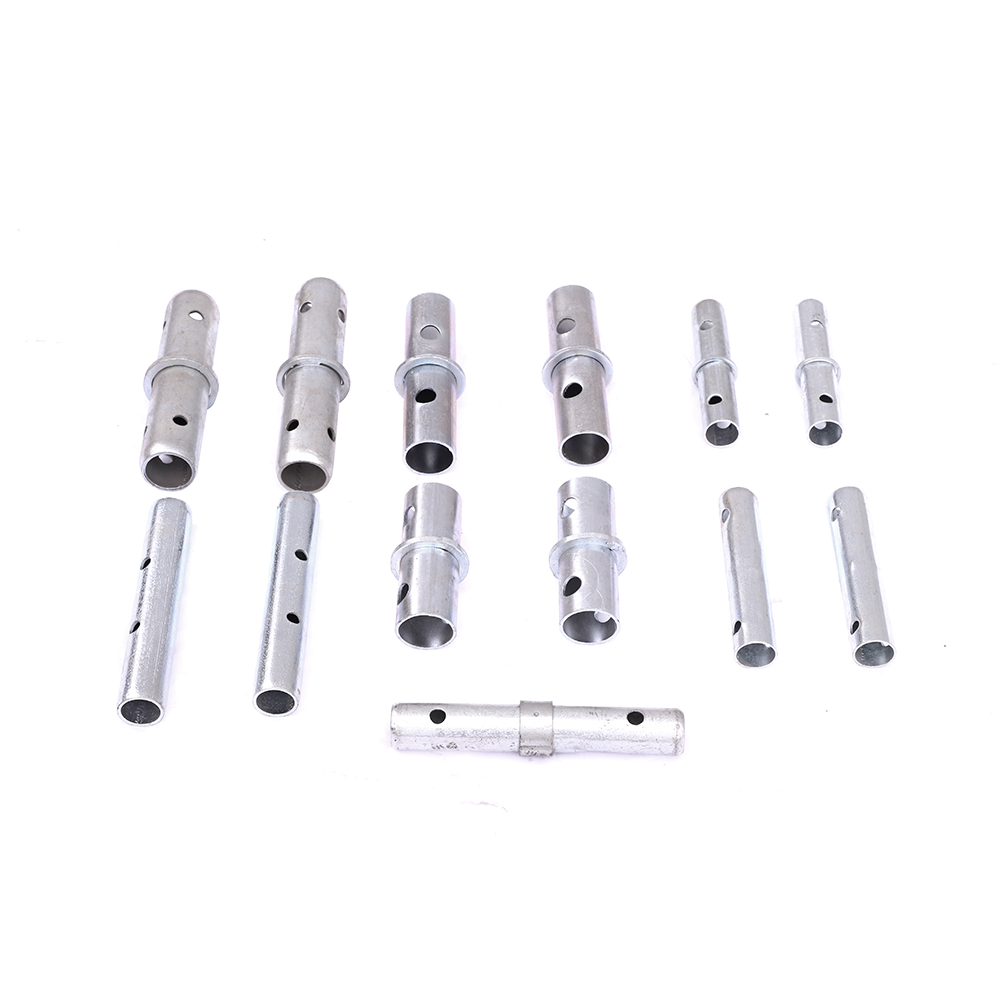 Adherence to standards: The first rule is to find out which international scaffolding standards are in use in your area and adhere to them. There are various standards available for scaffolding around the world, and they have all been developed for good reason. Many of the standards are similar, but each sets out specific requirements for individual components such as couplers, tubes, plates and system scaffolding specifications, insisting that all scaffolding materials are purchased to the specified standard and provided with the appropriate certification
The best scaffolding may look simple, but its integration into the overall building system is not - the advantages are often hidden, but huge, and many contractors may spend a fortune on the equipment needed to construct a building, but then try to save on scaffolding, which makes little sense, and the savings are usually in lost in time-consuming assembly and unnecessary site modifications because the scaffolding is not suitable. If the scaffolding doesn't fit the environment, worker status, space requirements or stability requirements, then fiddling with it is too expensive.
Scaffolding itself is the only way to climb up. You can eliminate this safety hazard by choosing scaffolding that provides stair access. A lightweight aluminium staircase, which falls just outside the scaffold so that the main access to the scaffold is completely clear.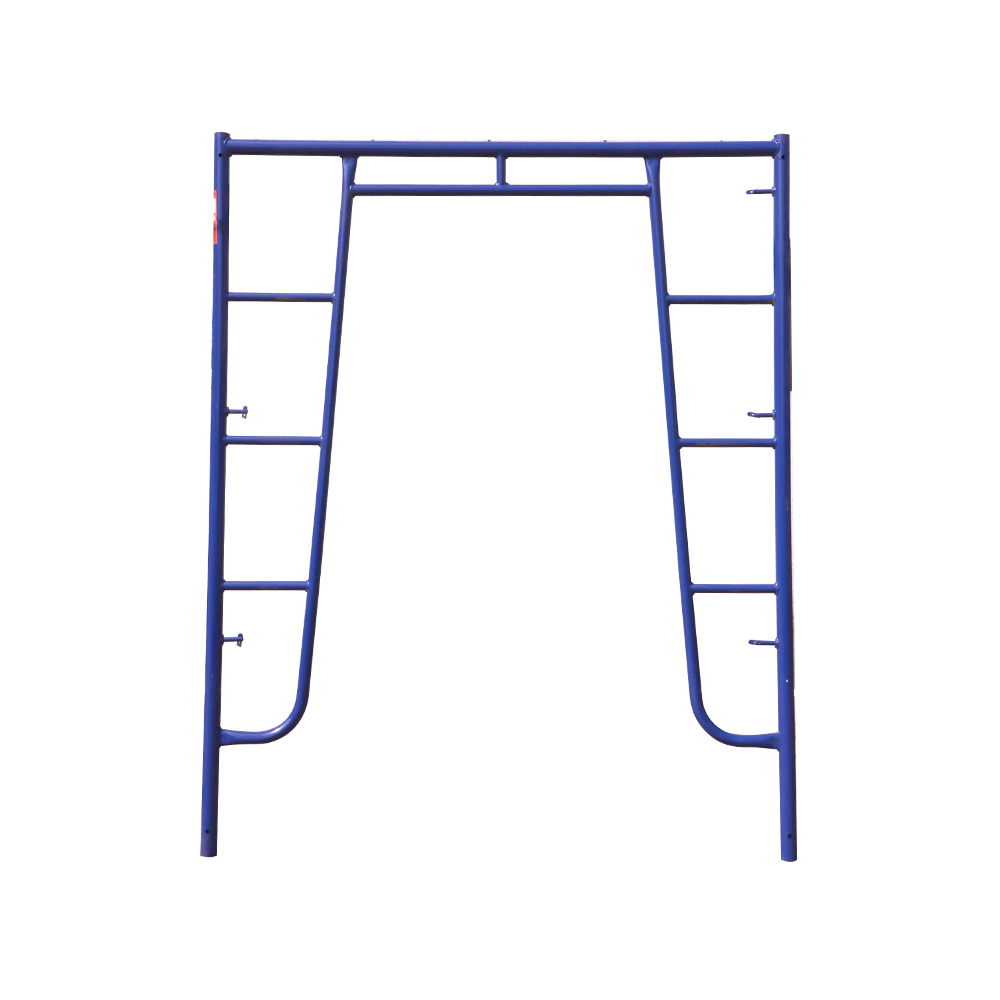 It is essential that the manufacturer has a strong technical support team to help you. If your scaffold connector fails, our technical experts take it away, analyse the problem, give good reasons for its failure and are able to assure us that it is a one-off. Without this after-sales service, it would be costly to remove all these fittings from site and replace them with new ones.
Checking it and making sure that what is delivered is what you have bought - correctly marked, correct dimensions, good surface quality, etc. - is the final fail-safe before the equipment is put into service. We use trained yard staff to check the material against visual work instructions that indicate exactly what needs to be checked for each component.
---
ZHONGHONG manufactures most of the scaffolding products we sell. We have the best quality frame scaffolding, rolling scaffolding towers, non-rolling scaffolding towers, pipe clamp scaffolding, castors, heavy duty column supports, building supports and system equipment.
In keeping with our low wholesale prices, this includes online, email, phone, fax or in-store orders.
Pride ourselves on our excellent customer service, large inventory of scaffolding and ability to assist you with all your scaffolding projects. If you are not familiar with scaffolding, our scaffolding team can help you. We are experts in helping you determine which scaffolding is best for the project you are working on. Helping you build your next scaffolding project at low wholesale prices!
When you approach buying specialist equipment online, you need to have a very clear idea of what you need. Of the various types of products, scaffolding and mobile access towers are undoubtedly two of the most difficult to buy online. These are massive pieces of equipment that need to be chosen carefully: safety and intended use must be considered. This is not an easy task, which is why we are here today to help you understand how to buy scaffolding on the Internet.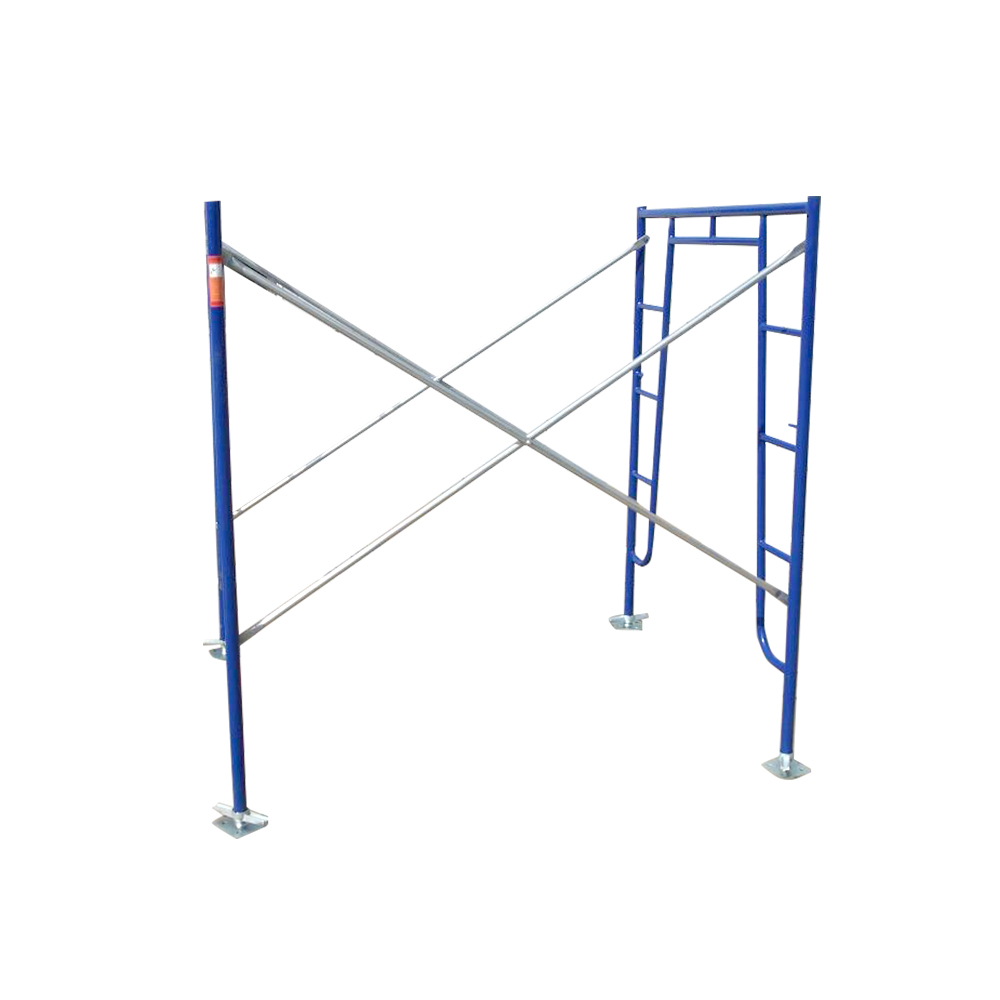 To find out more about scaffolding and about the products from ZHONGHONG Scaffolding, click here!