Five common scaffolding mistakes and how to avoid them
Did you know that more than 100 construction workers die every week in scaffolding accidents? That's about 15 deaths a day.
Scaffolding is not only a source of income but also safety and construction security for many of us on construction jobs. To ensure our continued safety, we need to reflect on our hazardous practices and improve existing safety standards.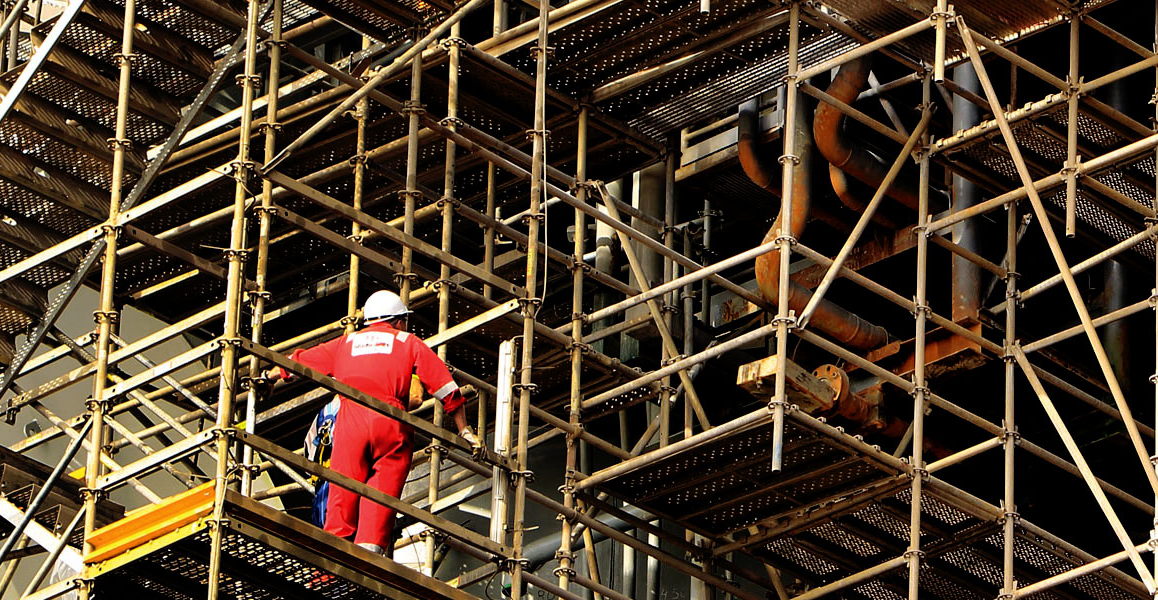 With this in mind, here are five common mistakes made during erection projects and ways to avoid them.
Failing to identify and avoid safety hazards
One of the biggest scaffolding mistakes is failing to identify construction risks during the planning stage. Hazards such as unstable equipment, risk of collapse, electric shock and dangerous environmental conditions such as slopes, toxic gases or heavy rainfall should be assessed and addressed early on. Failure to do so exposes workers to these hazards and can even reduce the efficiency of the project, as they will need to adapt to the conditions once construction has already started.
Avoiding this is simple - create more strategic and detailed designs using sound method statements and risk assessments. In this regard, high-tech scaffold design software can be used to help designers identify flaws in their planning that may have been overlooked. This will ensure that the safest possible structures and environments are used.
Failure to comply with safety guidelines
In addition to ignoring safety hazards, another common mistake during the planning and construction phase is not following the relevant national guidelines, which provide in-depth guidelines for each type of scaffold as well as general safety standards to ensure the best protection for workers. Ignoring these instructions is not only a violation of construction safety laws, but also poses a dangerous risk to the scaffold and the surrounding community.
The only way to avoid this is to carefully check scaffolding plans and properly monitor the project to ensure that everything is in compliance.
Erecting inaccurate scaffolding
Inaccuracies in scaffold construction include incorrect connection points, overloading the structure, using the wrong components or simply failing to follow the original scaffold plan. This is a very dangerous mistake as the structure can become unstable, thus increasing the likelihood of collapse.
This can easily happen as scaffold designs can be very complex and human error is inevitable. However, we can avoid mistakes by having a clear, easy-to-understand design. Clearly communicating scaffolding plans to each team member prior to construction can also lead to more precise execution.
As a scaffolding manufacturer, we can also advise you on the correct way to erect scaffolding to ensure that your scaffolding is built accurately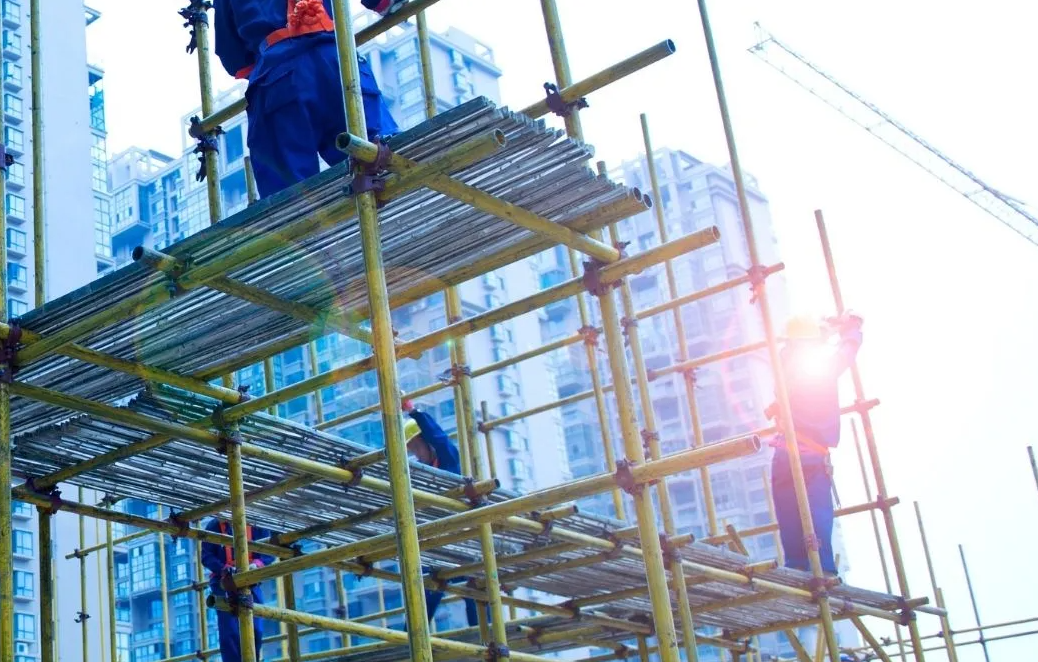 Using poor quality scaffolding
It's important for workers to never sacrifice quality for cost or time. When you are over budget and behind schedule, it may be tempting to use redundant old materials in the yard or hire cheap tools, but this can greatly jeopardise project safety. Below-standard materials can lead to structural weakness, which can result in collapses or falls if the working panels give way when used.
To avoid this, scaffolding should effectively track its inventory and record every defect. This will ensure that no material rusts in the yard. It is also particularly important to choose the right scaffolding manufacturer and supplier. As one of the leading scaffolding manufacturers in China, Zhonghong has been tested and praised by many users, so you can be assured that when you buy scaffolding, you can choose us!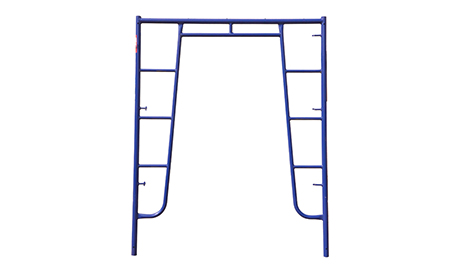 Not being prepared for the job
Another common scaffolding mistake is starting work with unprepared workers. This happens when teams lack training and briefing, and when you have to hire temporary staff mid-project. Unprepared employees are more likely to make mistakes on the job and endanger themselves and their team members.
It is the employer's job to avoid this situation. They must always provide their crews with proper safety training and project briefings so that they are fully prepared. They must also plan carefully to ensure that fewer last-minute project changes are made.
One-stop solution for scaffolding risks
Scaffolding is a dangerous business, but it doesn't have to be. There are many ways to reduce accidents on site. Of course scaffolding itself is the basis for all safety.
Based in Tianjin, China, Zhonghong (Tangshan) Construction Engineering Co., Ltd. is a leading scaffolding manufacturer. We specialise in exporting scaffolding and scaffolding accessories, including portal scaffolding, pan scaffolding, aluminium scaffolding, ties, steel supports, aluminium supports, iron treads, full aluminium treads, aluminium wood treads and scaffolding accessories. The products are mainly exported to Europe (France, Spain, Italy, UK), USA and Mexico and are well accepted by our customers.
Zhonghong's history is built on safety, productivity and efficiency, providing an integrated and reliable process that ensures quality assurance at every step of the project. We have a reputation as one of the safest, most knowledgeable and reliable companies in the scaffolding industry. We offer competitive prices and provide only the highest quality products. We do what we say we will do and work with integrity. Please feel free to contact us for any of your needs, our experienced team can answer any product questions you may have.
Ready to transform your next scaffolding project? Click the button below to find out more.