Scaffolding plays an integral role in the construction, maintenance and repair of buildings. These temporary structures provide much-needed support to people and buildings during construction or repair work. It is a system of metal tubes held together by couplers and boards that provide a platform for workers while they work. These structures help construction workers perform a number of functions such as cleaning, painting, repairs, etc.
Scaffolding can be made of aluminum, steel, composite materials or similar. Aluminum scaffolding is quite popular among builders and engineers. In addition to the material of the scaffolding, the design of the scaffolding and scaffold system plays a key role in determining the ease and quality of construction. There are various scaffolding designs that can be customized to meet different construction requirements.
Every building has different shapes, heights and dimensions, so there is no single design that will fit all kinds of buildings. The choice of design will depend on the nature of the construction work to be carried out, the type of Scaffold frame to be used, and the height and shape of the building, as we will discuss later. Here are some of the designs offered by companies that provide scaffolding.
Single pole design: As the name suggests, this type of scaffolding consists of a single row of poles or standards. It relies on the adjacent building or edifice for support.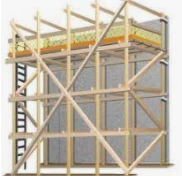 Birdcage or independent design: This type of scaffolding does not rely on the support of adjacent buildings and is ideal for working on ceilings. They are characterized by vertical poles connected by horizontal members. The working platform is supported by columns that can be fixed to the building to provide additional support for the scaffold as construction progresses.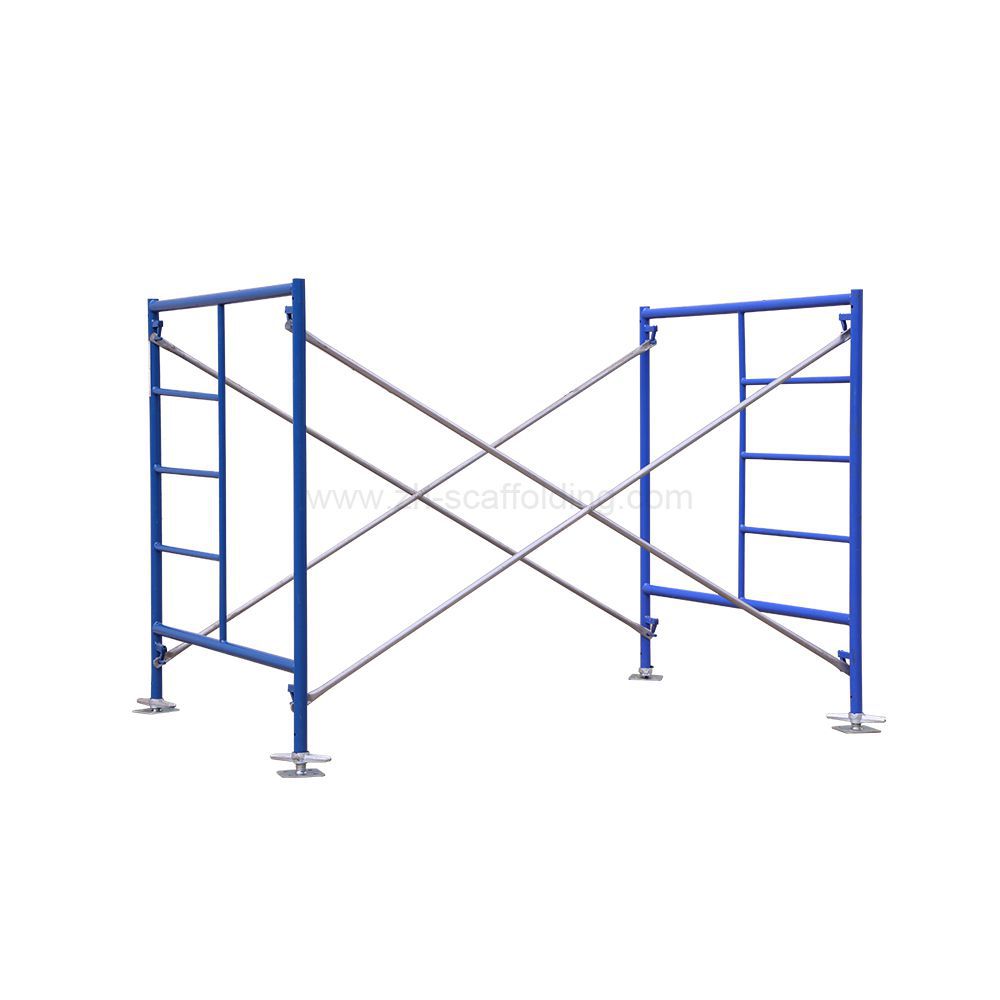 Mobile scaffold design: This is an extremely popular type of scaffold and is a self-contained engineering design that can be moved by rotating casters or wheels.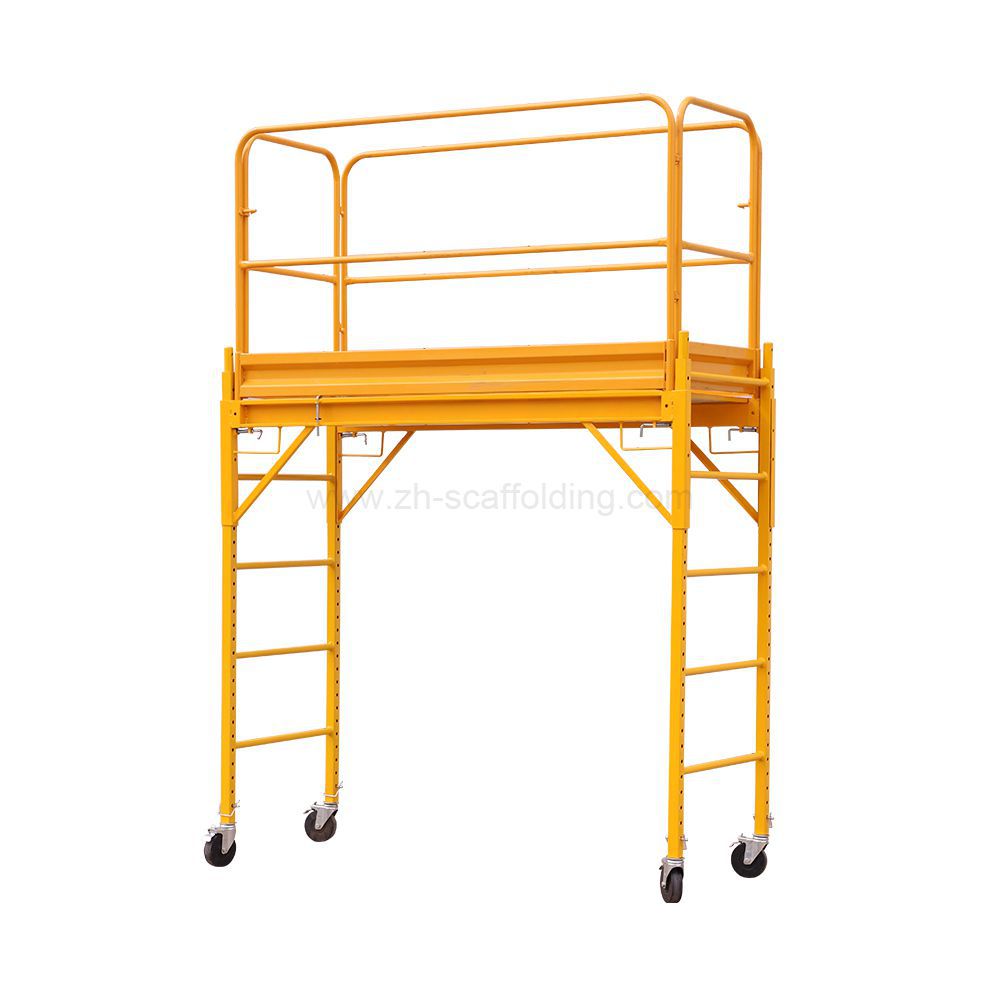 Swingstage design: This design is also known as suspended scaffolding. If you've seen scaffolding in Sydney being used by people to clean window panes or paint high-rise buildings, then you've probably seen a swingstage scaffolding. Its height can be adjusted to work on different levels.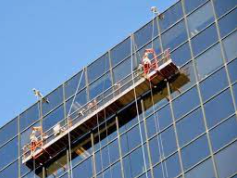 Cantilever design: This is a scaffolding design that features a structure supported by a building on one side. The other side is used by workers to access the platform or work board.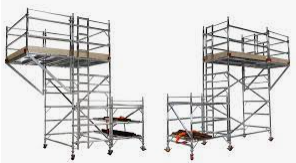 Hanging bracket design: This is a complex design consisting of horizontal scaffold fittings supported by an adjacent building or a building under construction or repair. It can only be designed by professionals and requires strict safety checks.
ZHONGHONG offer scaffolding frames and scaffolding fittings can make available customized designs, which suit your construction requirements the best. Your choice of scaffolding depends on several factors such as budget, type of construction, and other specific requirements. You must consider factors such as whether the building is the single or multi-story, design of the building, for how long would you require the scaffolding at construction site, and how much are you willing to spend. Once you have figured out answers to all these questions, you can get in touch with the ZHONGHONG team to discuss your requirements and seek a solution.
ZHONGHONG is a one-stop shop for all your scaffolding and Scaffold FRAME related needs. We offer a host of high-quality products including Scaffolding Systems, Cup lock Type Scaffolding Systems, Scaffold frames, Scaffold Props, aluminum scaffolding, Scaffold Jacks – All types, Scaffold Tubes, and Galvanized Steel Planks. Each of the products can be tailored to suit your requirements.