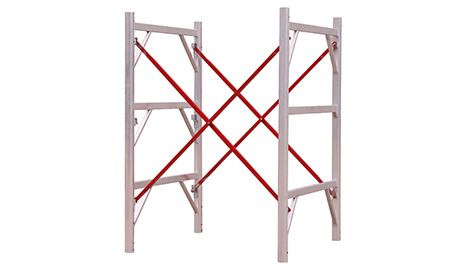 How To Build Strong Aluminium Scaffolding Structures
Aluminum scaffolding made from high grade aluminum is used to build strong temporary structures. aluminum scaffolding systems are easy to assemble and can meet a wide range of customer requirements. Depending on the requirements of the project, one needs to select the appropriate height and width of the Aluminum scaffolding system. ZHONGHONG offers Aluminum scaffolding systems that not only improve work performance but also ensure a safe platform for workers.
Aluminum scaffolding is usually a modular system of tubes and pipes combined together to provide a platform for workers engaged in the construction or renovation of tall buildings and other massive structures. Scaffolding systems can be constructed from different materials; however, the popularity of Aluminum scaffolding systems is attributed to their strength, safety and enhanced flexibility. Basically, the goal of the Aluminum scaffolding system is to provide safe access that is suitable for completing the job on time.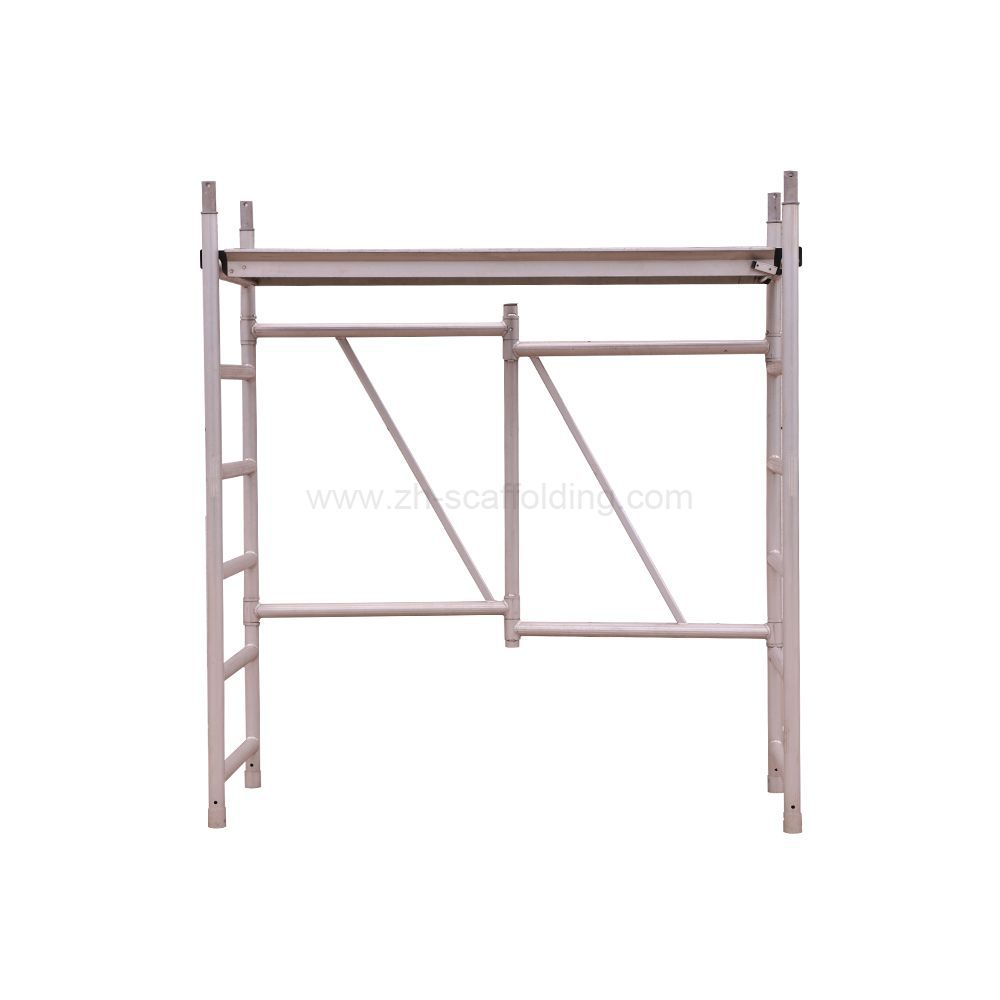 When working with Aluminum scaffolding, it is important to focus on strict adherence to international standards of stability and safety. Aluminum scaffolding should have guardrails and toe boards to enhance safety and security. Ensure that the scaffolding is erected on solid and level ground for maximum stability.
These are the basic Strong Aluminium Scaffolding Structures
We have different types of

scaffolding

,

scaffolding frames

,

scaffolding ladders

and scaffolding accessories for all types of construction work to assist in everyday tasks. If required you can

contact us

.